on the internet, making money is one of the opportunities the internet provide. Many people are creating their own business every day. And many are trying to figure out the easiest way to make money on the internet.
One of the easiest ways to make money on the internet is dropshipping. Drop shipping is a form of commerce in which you are able to sell other peoples product on the internet.
Shopify is one of the most popular platforms to create a dropshipping website. I use Shopify in the past and I can confirm that it is easy to create an online shop with Shopify.  The problem of Shopify is the slightly expensive monthly payment fee.
To use Shopify, you have to pay at least 29usd every month. And you will only be able to import 500 products to your shop. If you want more, you have to pay at least 29usd per month separately just to import more products… Here is why you need to look at some other opportunities.
WordPress is the platform most people are using now create a dropshipping store
WordPress has been around for a very long time but some people think WordPress Is only for blogging. That is correct… WordPress is for blogging but with the addition of a powerful plugin called WooCommerce, you can turn your WordPress website into a professional online shop.
Due to the flexibility and cheaper opportunities WordPress offer, a lot of people are moving their existing dropshipping business to WordPress. (Me included). But like Shopify, WordPress + WooCommerce is an e-commerce platform.
Dropshipping is a daughter of e-commerce so to do drop shipping on any e-commerce platform, you still need another app or plugin to import products to your shop. On Shopify, you can use Oberlo App which allows you to import 500 products for free. If you want more, you need to pay at least 29usd separately to the Oberlo app. This can be too expensive for most people. But on WordPress, you can use a very powerful plugin called Alidropship plugin.
This plugin allows you to import an unlimited amount of products from Aliexpress to your dropshipping shop with just a click of the mouse. The best thing about Alidropship Plugin is the price. Even though you can import as many products as you want for free, you only pay a onetime payment of 89USD to purchase the plugin license. Once you pay 89USD, you own the plugin forever and you will never need to pay again. This makes Alidropship very economical in the long run.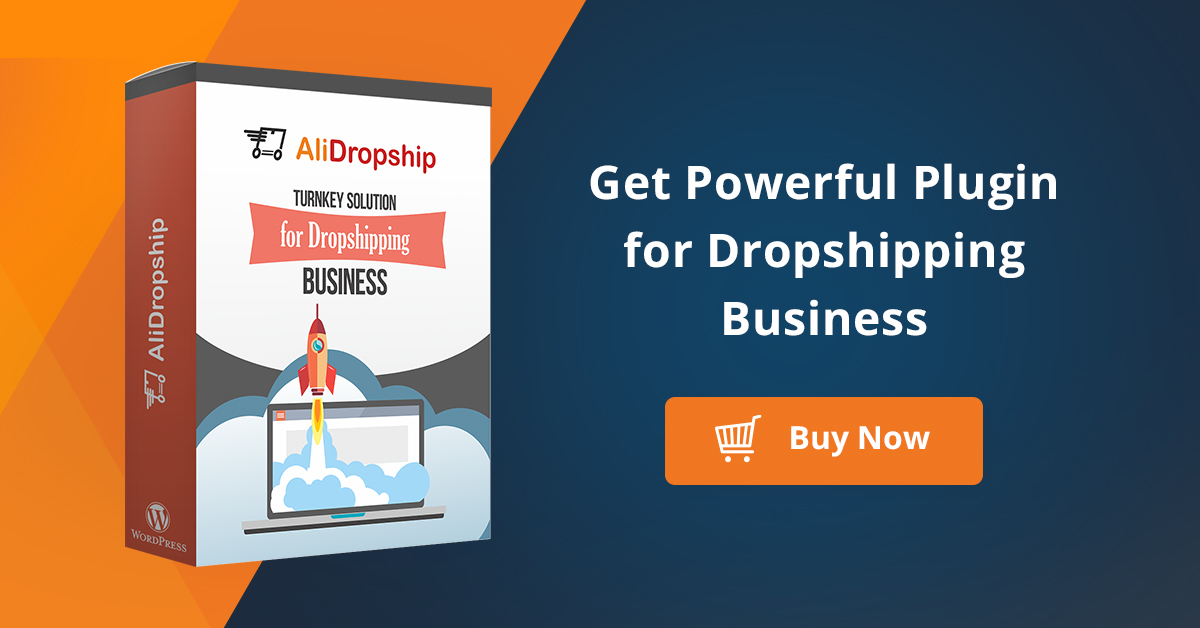 You can just focus on your business instead of worrying about paying every month to keep your online shop alive.
When you are looking to create a dropshipping business, I will encourage you to create your dropshipping business website with WordPress and use Alidropship plugin to turn your WordPress website into a mini Aliexpress.
Aliexpress makes so much money every day and the website is owned by one of the richest men in the world Jack Ma. He is also the richest man in China.
What Does Aliexpress has to offer your dropshipping business?
With an Alidropship plugin, you own Aliexpress… just imagine you buy Aliexpress from Jack Ma. And now it's yours. You can do anything you want with it. Especially the fact that you will brand it with your business name. Now you are Jack Ma.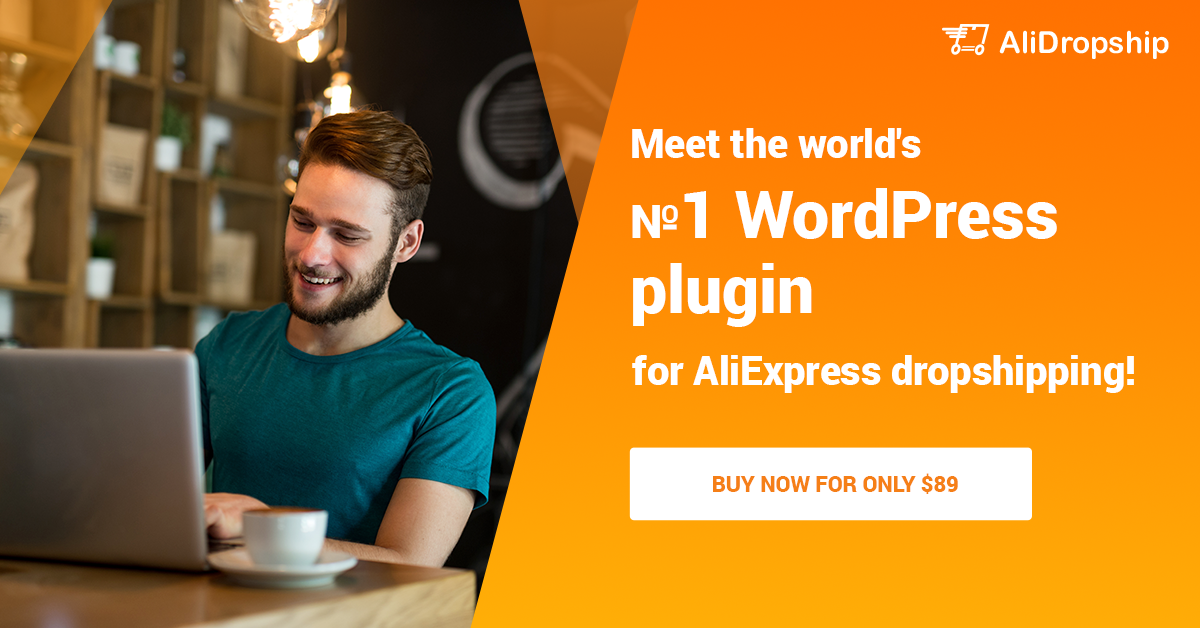 Why You Should Consider Alidropship Plugin For Your Dropshipping Business?
Because if you want to make money online, you need to cut your cost. If you have to be paying monthly to keep your website alive, you can lose your website anytime due to lack of payment. But with WordPress, you only need to buy a hosting plan from a reliable hosting company like Siteground. its cheap and you pay for a year or 2 years.
The most exciting thing about the Siteground hosting plan is that they have a package that allows you to host unlimited websites with the plan. You don't even pay close to 29usd per month for this.
Click here to see my honest review on Siteground as the best hosting for WordPress websites.
Once you purchase a reliable hosting package and set up your WordPress on the hosting, then you install your alidropship plugin. You know what? You are ready to start making a lot of money.
Dropshipping is not an easy business, but with an alidropship plugin, you spend and worry less about paying a monthly fee and importing limited products. You can focus your capital on the advertisement department to develop your business.
To learn more about Alidropship Solution for dropshipping business, check out my honest Review of Alidropship Plugin as a dropshipping solution. You will learn everything about the powerful dropshipping plugin called alidropship Plugin. Click here to read the Alidropship Review 
You should also checkout Alidropship now if you want to purchase the plugin. I use the tool and I am honestly saying that dropshipping has never been easier… As long as you can use WordPress, You are set and ready to roll.