I have been making money online before dropshipping became a business everyone wants to do.
When I heard about drop shipping, I learned the best platform to create a drop shipping shop is Shopify. For this reason, I create my first dropshipping online shop with Shoipify… 
It was a very smooth and helpful platform. Shopify taught me a lot about running my own e-commerce shop. How?
By taking me by the arm and land me on the finish line. All I did was register with my email and password, then I choose a theme, put my logo and boom, I have a very beautiful store. 
Immediately I create the store, I download the Oberlo App and start importing random products from aliexpress using Oberlo.
Then I realize that I can only import 500 products for free with oberlo and if I want more, I have to pay 29 USD per month to import more. This was a problem for me but i stayed put and I run the shop with 500 products.
But at this time, I was still learning how to sell properly with my new dropshipping website. I was not making sales and I was losing a lot of time and money to Facebook Ads.
I also realize that Facebook didn't really care about small businesses.. Facebook just want our money and even bully us by not approving my ads even though it complies with facebook ad rules.
This makes me realize that if I keep relying on FB Ads, my business will not be successful. So I decided to use another strategy to sell… All this time I was working on this crucial part of my dropshipping business, Shopify keep taking my 29 usd monthly payments.
Fortunately, I was already owning a few WordPress websites and the hosting i use for them can host more than 10 websites. For this reason, I decided to migrate my shop from Shopify to WordPress to save some cost.
Do I Regret Migrating my Dropshipping Shop From Shopify To WordPress?
Well, not really, I am a WordPress expert. (although i still get some issues that I might need a more pro expert). WordPress is not as easy as Shopify.
You are probably wondering how I was able to import products to WordPress? Well, I purchase the best dropshipping solution on the planet. its called Alidropship Plugin.
With Alidropship Plugin, Which was solely created for WordPress to import products from aliexpress, I was able to import as many products as I want. There is no limit to how many products you can import from aliexpress with Alidropship plugin.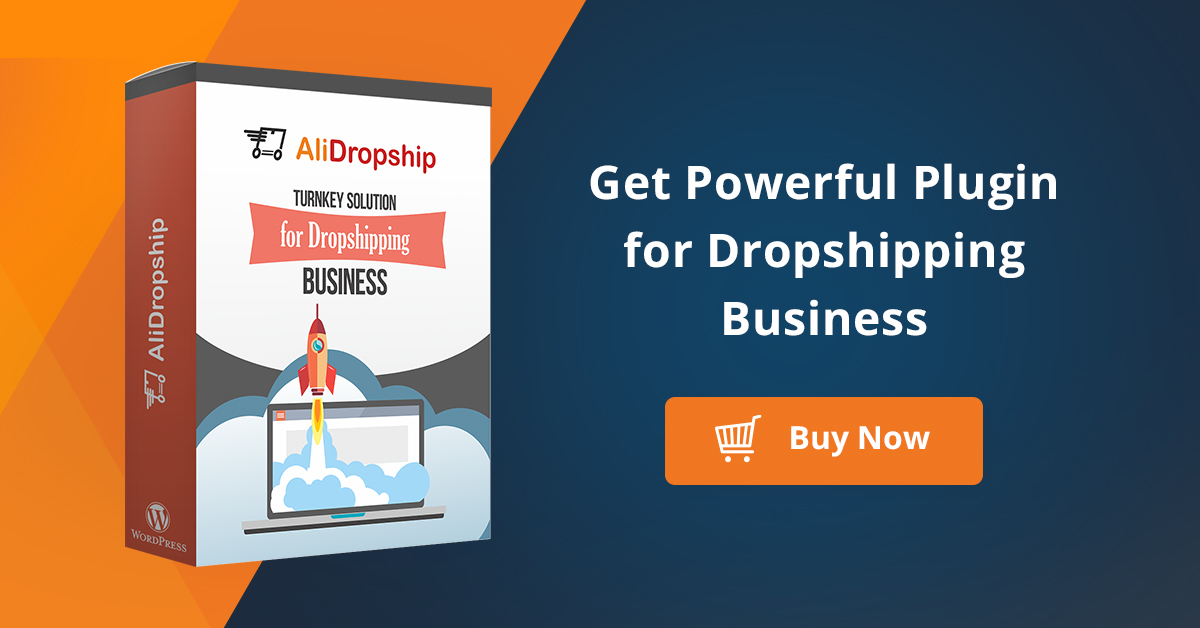 I only paid 89 USD to purchase the plugin and after that payment, I will not pay any money again forever.. As long as Aliexpress exists, I can import any products anytime any day… This is not possible on Shopify.
The Downside of Moving My Dropshipping Shop To WordPress
The Downside of Moving My Dropshipping Shop To WordPress is that I had to do more technical stuff and my business become 100% my responsibility.
I had to use a third-party company to host my website and I made a mistake of choosing the wrong hosting company. Although I have been using the hosting for my other WordPress sites, those sites are blogs not online shop. An online shop needs a strong and fast hosting.
This made my shop go down every day and I had to struggle with this issue for months before I decide to change my hosting company. I end up changing my hosting to the best hosting on the planet.
After doing a lot of research I found out that Siteground is the best hosting for small business on my level.
Siteground is strong, reliable and fast. Since i migrate my website server to Siteground, I have peace. My website is fast and has ever been down. If your current hosting is not reliable enough, i recommend you use Siteground. To check them out or migrate your website to them, click here 
They are the best. Their customer service is great and they will also help you migrate your website professionally for free, if you decide to move you slow and terrible website to Siteground.
Should You Use Shopify or WordPress for your dropshipping business?
Listen, Even though my dropshipping shop is WordPress as you read this, I still strongly believe Shopify is the best and easiest platform to create and manage a dropshipping shop. but its more expensive and can also get very much more expensive. You will save time and you will have peace though.
WordPress needs an extra hosting and Alidropship plugin to be able to compete with Shopify. and if you compare Alidropship to Oberlo, you will probably favor Alidropship because of the unlimited products and freedom to be a co-owner of aliexpress.
Note that Shopify is just the main website creating platform. Oberlo is the dropshipping tool. the same thing applies to WordPress being the website creating platform but Alidropship is the Dropshipping Tool. Comparing oberlo and Alidropship as a dropshipping tool, I strongly believe Alidropship KNOCKOUT Oberlo.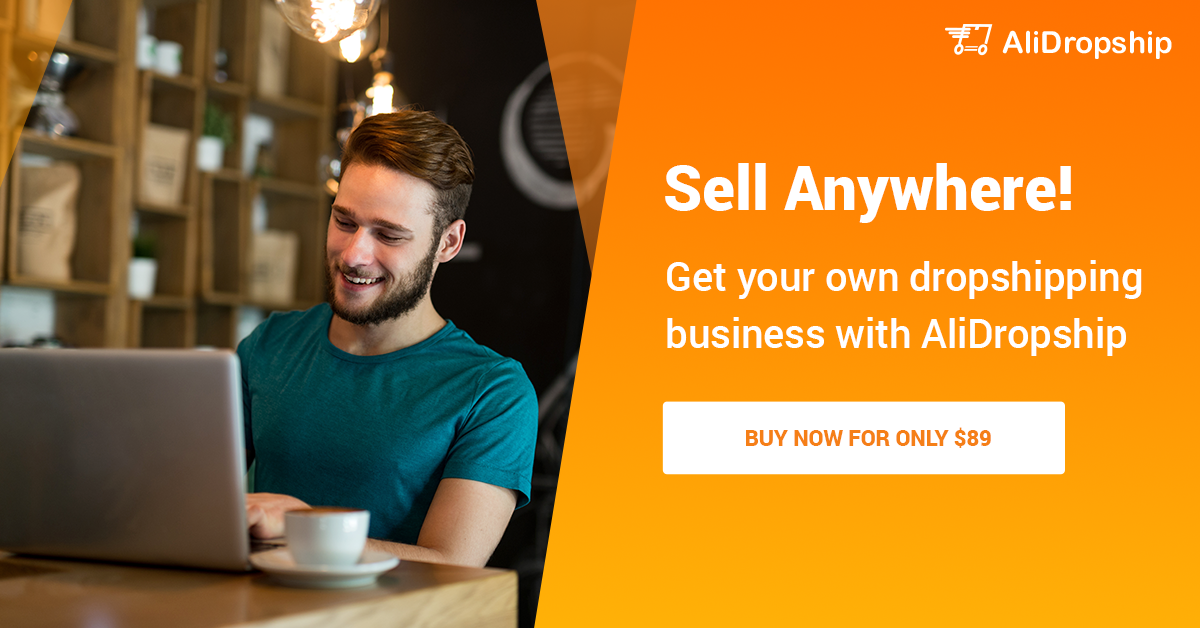 Why Alidrpship Knockout Oberlo As a Dropshipping Solution?
Alidropship will only cost you 89 USD to purchase the plugin and you will be able to import as many products as you want from Aliexpress… In my opinion, Alidropship gives you the right to re-brand aliexpress and own it.
Oberlo, on the other hand, requires a recurring fee of 29 USD for basic and 79 USD for Gold… The most annoying thing about oberlo is that you only get to import 1500 products if you pay 29 USD every month and you get 3000 products if you pay 79 USD monthly… This, In my opinion, is too much cost for a small business.
Conclusion
Did you learn anything? What I just explained here is Shopify is great for dropshipping especially for beginners and people who cannot handle website technical stuff but me personally, I moved to WordPress because I feel Shopify is expensive as time goes on and it makes you want to rely on Facebook.
Facebook ADs, in my opinion, is not reliable for drop shipping business… To achieve success in dropshipping, one needs to employ niche ad email marketing.
Both Shopify and WordPress are great platforms to create a drop shipping shop. you just need to be honest with your skill and commitment…
If you think you can afford the Shopify fee and save yourself the headache of being 100% responsible for your website, chose Shopify.
But if for some reasons, you find WordPress and Alidropship to be interesting, I also recommend it… But you need to learn more stuff when using WordPress.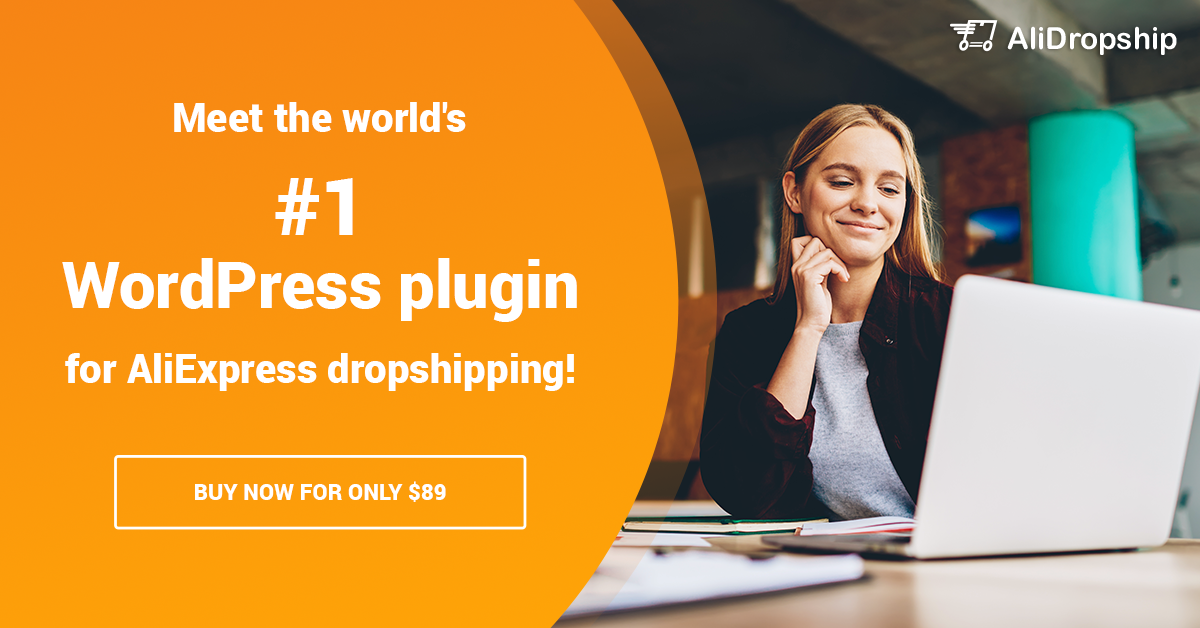 From this article, you should be able to choose the right platform to host your dropshipping website now.
To learn How to Create a Website With WordPress, Click here 
We Also Recommend you to Read: Can I Make Money From Dropshipping?
Good luck. Don't just read and bookmark my website, Please subscribe to my newsletter by scrolling down to fill the form below.
Thanks for reading… Kindly share with your friends everywhere