What sup entrepreneurs. Welcome to The Eagle Mindset Online Business and personal development Blog. In this Blog post, I want to tell you about one of the most important tools in my dropshipping business.
Alidropship Plugin Is The Most Important Plugin In my Dropshipping Business
If you are looking to do dropshipping with less stress, there is a drop shipping solution called ALIDROPSHIP PLUGIN. This dropshipping solution is for turning your WordPress website into a mini aliexpress.com. Jack Ma is the owner of Aliexpress and he is not only the richest man in China, but he is also one of the richest men in the world.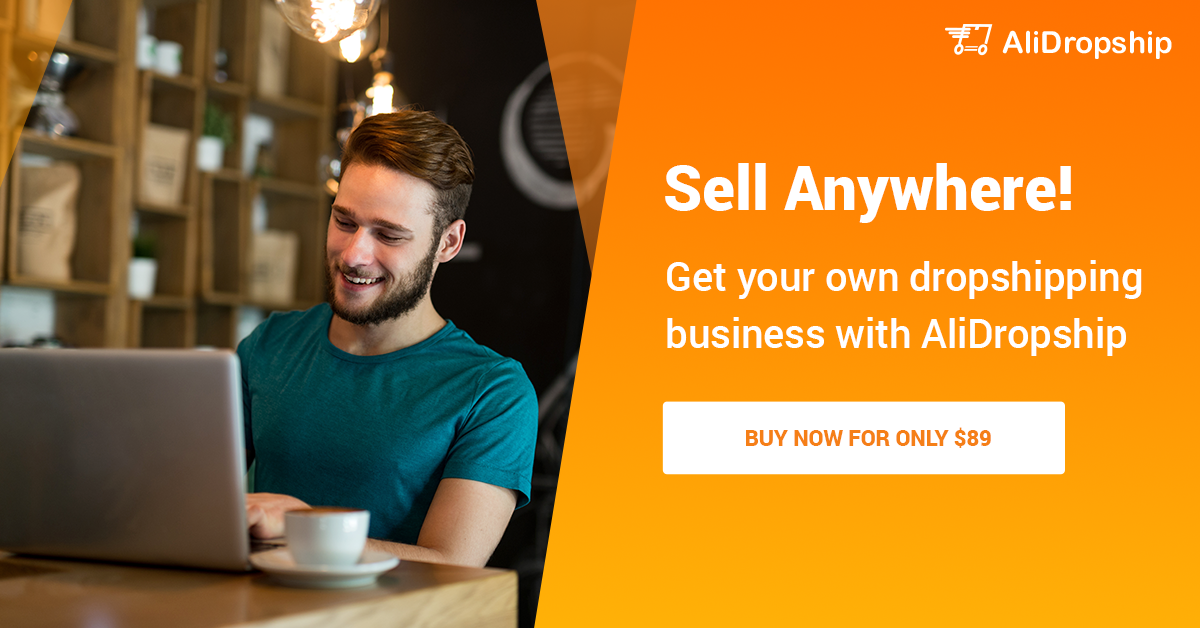 Imagine you owning aliexpress.com and brand it anyhow you want. You can have access to the same business/Gold-pot Jack Ma is USING to make a lot of money daily.
With the Alidropship plugin, you can import an unlimited product from aliexpress to your WordPress e-commerce website.
Alidropship Plugin Compared to Shopify As A Dropshipping Solution
When it comes to dropshipping, a lot of people learned that Shopify is the best platform to create your dropshipping shop. I agree. But Shopify is too expensive in my opinion. You can only import 500 products for free on Shopify. If you want to import more, you have to be paying at least, 29 usd separately per month apart from your monthly Shopify fee. But with alidropship, you only buy the plugin once for 89 usd and you own it forever.. you won't pay any money again forever and don't forget that you can import an unlimited amount of products from aliexpress to your store.
Alidropship also offers a lot of services for your convenience. They can help you create the shop, import products, brand your business, create promo videos and many more.
With Alidropship, dropshipping become easier and less expensive. You can just focus on making sales instead of learning how to use Shopify and paying people to fix stuffs for you.
Why I Love Alidropship Plugin
One of the reasons why I love Shopify is their customer service. They are very responsive.. but alidropship customer service is very responsive too. I have been using alidropship for a couple of years now… I can assure you that I have no complaints…
Drop shipping is not an easy business but if you want to do it, alidropship is a very good dropshipping solution for you to use. Shopify is expensive in the long run but alidropship is a cheap one-time payment solution…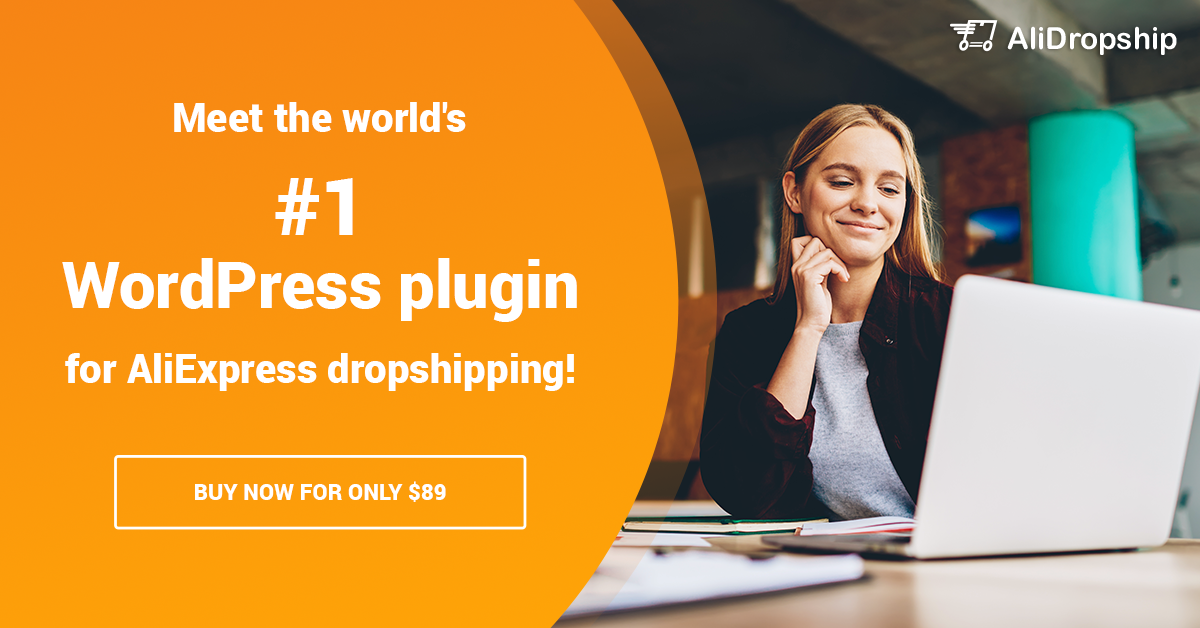 To learn more about Alidropship Solution for dropshipping business, check out my Honest Review of Alidropship Plugin as a dropshipping solution. You will learn everything about the powerful dropshipping plugin called alidropship Plugin. Click here to read the Alidropship Review 
You should also checkout Alidropship now if you want to purchase the plugin. I use the tool and I am honestly saying that dropshipping has never been easier… As long as you can use WordPress, You are set and ready to roll.
Also, make sure you use good and reliable hosting for your WordPress website. On this website, we use Siteground and we feel it the best. After using different hostings in the past, we have reached our last stop. Siteground is a reliable, fast and safe hosting company for your WordPress website.
Even WordPress give them a thumbs up for their incredible performance especially in speed, security, strength, and uptime. if you need a hosting plan or you are looking to change your existing hosting plan, I truly feel you should use Siteground. Click here to see my honest review on Siteground as the best hosting for WordPress websites. 
So that is what I have for you in this blog post. Now you know the most important tools in my dropshipping business. please look around for more interesting topics.
Please like COMMENT YOUR THOUGHTS and subscribe to our newsletter for more useful online business tools. And turn on notification to receive the update anytime I release new content…
You have been reading a blog post on the most important tools in my dropshipping business on theeaglemindset.com.
Peace ✌️